Discover the Canoe Trip by RDS Events 
Into the Swedish wilderness
Discover Sweden at the stroke of a paddle, sit together around a campfire and end the evening in a wood-burning hot tub — this is the fun-filled Scandinavian adventure in store for the lucky participants of the Canoe Tour organised by RDS Events.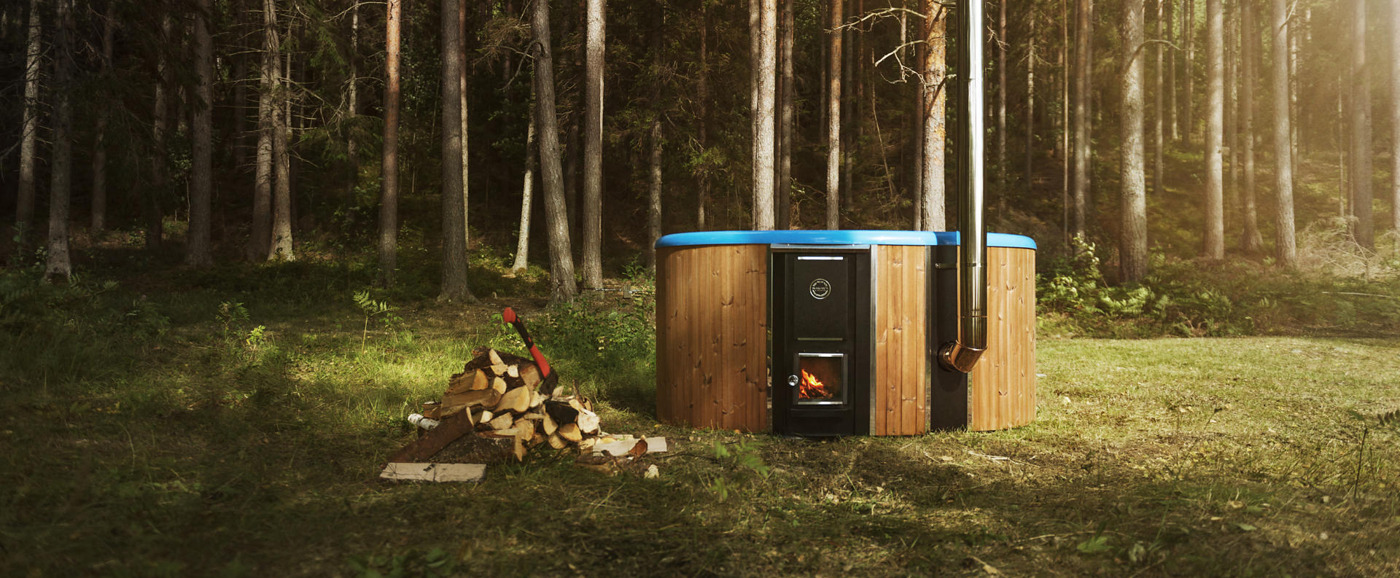 For one week they went into nature paddling from Västra Silen to Östra Silen, then onto the isles of Alcatraz before finally returning to Västra Silen. The group of adventurers could look forward to a Skargards Hot Tub at the beginning and the end of the itinerary for some well-deserved relaxation. "Let's be honest, who doesn't like to unwind after a week of canoeing?" rhetorically asks Esteban Dedecker of RDS Events 
The organisers of the trip say they were inspired by friends who went on a similar canoe adventure in Värmland, Sweden in 2016. "They had raved about what a great experience it was in the middle of nature, and added that the only downside was that they were alone and therefore didn't meet anyone to share their stories with", recounts Esteban. 
Young adventurers from the Netherlands and Belgium came together for the canoe trip in order to get a taste for the Swedish way of life. Already in the planning stage, it was clear that a hot tub should be a part of the Scandinavian experience. "While preparing the canoe trip, we really wanted to include some typical Swedish elements, notably a hot tub," Esteban explains. "Integrating it to the trip brought added value form a cultural perspective. ''
And so the adventurers got to enjoy a wood-burning hot tub on the first and last day of their tour. Wood was gathered and the first flames were lit as a group. "It was a perfect fit for the trip", says Esteban. The Skargards Hot Tub helped combine nature and luxury as part of the overall experience. 


The organisers have very fond memories of the last evening. A couple jumped in the hot tub and called others to join. "In the end, there were 8 people enjoying the sunset together in the hot tub, it was amazing!"
The success of the first canoe trip has now inspired RDS Events to plan another one this year. ∎
More about the hot tub:
Skargards Regal
Discover the Canoe Trip
The Canoe Trip